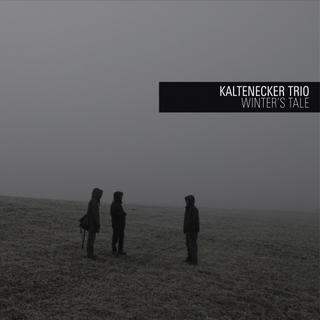 Kaltenecker zenei világának csápjai több irányba nyúlnak, a közönség mégsem az összegabalyodást érzi, hanem a tiszta képletek és a világos szándékok nyomában egy élvezetes, minden elemében mai jazz által válik érintetté. A Trióra a mással össze nem téveszthető egyedi játékmód és a különleges kompozíciók mellett leginkább az jellemző, hogy bár felhasználja a különböző elektronikus zenei stílusok elemeit, hangzásában mégis a modern jazz-hez áll a legközelebb.
Tracklist:
01 – Still Around
02 – Lights Of Shinjuku
03 – Ivory Tower
04 – Pasolini's Dream
05 – Swamp-Road Possibilities
06 – Walls
07 – The Lion's Song
08 – Paris, 1972
09 – Caffeine
10 – Winter's Tale
11 – Mr. Brooks
A lemezt baljan küldte, köszönjük szépen!
https://zenekucko.com/kalwinta
Ha kicsomagolásnál jelszót kér, írd be a Zenekucko szót a megfelelő helyre.
Találatok: 13