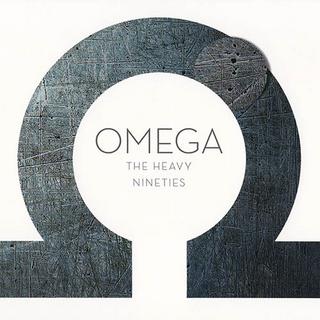 Ez a valóban hiánypótló kiadvány az Omega együttes összegyűjtött angol és német nyelvű dalait tartalmazó CD gyűjtemény negyedik lemeze. A 60-as The Beaty Sixties, a 70-es The Spacey Seventies, a 80-as The Progressive Eighties és a 90-es The Heavy Nineties CD most először kerül így kiadásra.
Tracklist:
01 – Overture (Nyitány)
02 – Silent Garden (Égi harangok)
03 – Castles Of Reality (Az álmodozó)
04 – Break The Chain (Minden könnycseppért kár)
05 – Tower Of Babel (Babylon – áthangszerelt változat)
06 – The Ocean (Bíbor hajnal)
07 – Tomorrow (Levél – Poste restante)
08 – Sight By Sight (Égi szerelem)
09 – Miss World (áthangszerelt változat)
10 – Tide Will Turn (Fekete pillangó – áthangszerelt változat)
11 – Returning To The Garden (A kereszt-út vége)
12 – Soldier Of Time (Nem a miénk az ég – koncertváltozat)
13 – White Dove (Gyöngyhajú lány – koncertváltozat)
Köszönet thoms01-nek (Naftamusic), az eredeti feltöltésért!
https://zenekucko.com/omedeca4
Ha kicsomagolásnál jelszót kér, írd be a Zenekucko szót a megfelelő helyre.
Találatok: 18