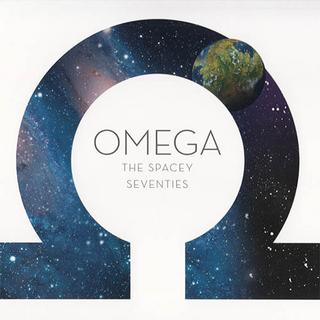 Ez a valóban hiánypótló kiadvány az Omega együttes összegyűjtött angol és német nyelvű dalait tartalmazó CD gyűjtemény második lemeze. A 60-as The Beaty Sixties, a 70-es The Spacey Seventies, a 80-as The Progressive Eighties és a 90-es The Heavy Nineties CD most először kerül így kiadásra.
Tracklist:
01 – House Of Cards I (Napot, hoztam csillagot)
02 – Timerobber (Időrabló)
03 – House Of Cards II (Ablakok)
04 – Invitation (Névtelen utazó)
05 – Don't Keep On Me Waiting (Nélküled)
06 – Late Night Show (Éjféli koncert)
07 – Skyrover (Égi vándor)
08 – The Lost Prophet (Légy erős)
09 – High On The Starway (Csillagok útján)
10 – Purple Lady (Bíbor hölgy)
11 – Gammapolis I (Gammapolisz I.)
12 – Lady Of The Summer Night (Nyári éjek asszonya)
13 – Silver Rain (Ezüst eső)
14 – Gammapolis II (Gammapolisz II.)
Köszönet thoms01-nek (Naftamusic), az eredeti feltöltésért!
https://zenekucko.com/omedeca2
Ha kicsomagolásnál jelszót kér, írd be a Zenekucko szót a megfelelő helyre.
Találatok: 14