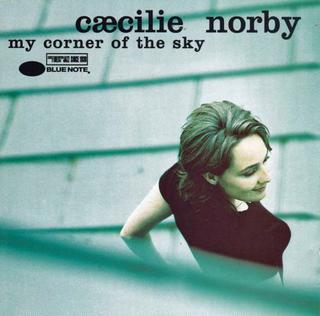 Cæcilie Norby 1964-ben született, szerencsésen, muzsikuscsaládba. Édesapja zeneszerző, édesanyja operaénekes. Első elismert sikerei a jazz és a rock ötvözetének vonalán jelentek meg. Cæcilie Norby olyan szempontból is kiemelkedik a skandináv énekesnők sorából, hogy elsőként jegyezték fel nevét a Blue Note "történelmi jegyzékében". Hatalmas gátat tört át, hisz ő volt az első európai női előadó, aki New York leghíresebb és legnagyobb múltú Jazz Club-jában megmutatkozhatott.
Tracklist:
01 – The Look of Love
02 – The Right to Love
03 – Set Them Free
04 – Suppertime
05 – African Fairytale
06 – Life on Mars
07 – Spinning Wheel
08 – What Do You See in Her
09 – Just One of Those Things
10 – Snow
11 – A Song for You
12 – Calling You
Külön köszönet Nagygazemberimi-nek a lemezért és az eredeti feltöltésért!
https://tinyurl.com/y3avt3mn
Találatok: 2