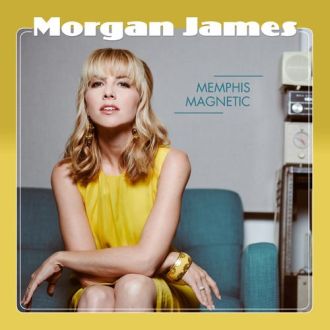 Morgan James (Morgan Grunerud, 1981) a látványnak sem utolsó amerikai énekesnő, színésznő nem kapkodja el a dolgokat. Február végén került az üzletekbe harmadik stúdióalbuma, melyen a tőle megszokott magas színvonalon énekel.
Érdemes elolvasni Galamb Zoltán (ekultura.hu) ismertetőjét, melyet Morgan Reckless Abandon című albumáról írt.
Mást, vagy többet én sem írhatnék róla.
A számok:
01. Give You Up
02. All I Ever Gave You
03. Better Me
04. I Don't Mind Waking Up (To A Love This Good)
05. You Won't Let Me
06. No Love, No Life
07. Love Ain't Worth Living
08. You Know My Name
09. Burden
10. I Wish You Would
11. The Lark
12. Who's Gonna Listen To You (When You're Crying Now)
A remek kísérőkről nem találtam átfogó információt.
https://zenekucko.com/07789
Találatok: 6