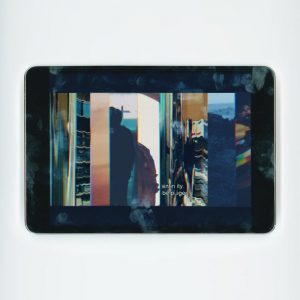 Nem minden nap érezhetjük magunkat a világ zenei körforgásának középpontjában, ám a Portico Quartet koncertje olyan esemény, amely jó irányba befolyásolhatja kulturális közérzetünket. A dél-angliai srácokból verbuválódott együttest rögtön első bemutatkozásuk után heves ünnepléssel fogadta a sajtó és nem kellett sok idő ahhoz sem, hogy a szakma pozitív ítéletét a közönség rajongása is hitelesítse: a Portico Quartetnek jazz-zenekar létére a pop-együtteseknek fenntartott listákon is bérelt helye van.
01. Endless
02. Objects To Place In A Tomb (Bass – Tom Herbert)
03. Rushing
04. Art In The Age Of Automation
05. S/2000S5
06. A Luminous Beam
07. Beyond Dialogue (Bass – Tom Herbert)
08. RGB
09. Current History
10. Mercury Eyes
11. Lines Glow
Duncan Bellamy (drums and electronics)
Jack Wyllie (saxophones and keyboards)
Milo Fitzpatrick (electric and double-bass)
Keir Vine (keyboards)
-pastebin-
Köszi zangpo az albumért!
---
---
---
Találatok: 64