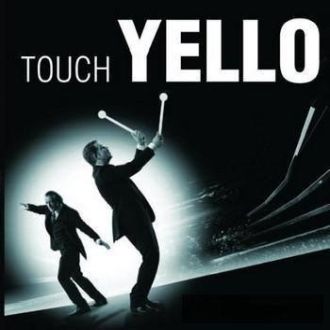 Az elektronikus popzenét játszó svájci Yello zenekart Boris Blank és Carlos Peron alapította az 1970-es évek végén, majd kiegészültek egy állandó énekessel, a milliomos Dieter Meier személyében.
A hangszerelés szinte kizárólag Boris Blank munkája, aki az évek alatt egy több százezres tételt tartalmazó sample tárat hozott létre.
Ez a lemezük 2009-ben Oroszországban 500.000 eladott példánnyal aranylemez lett.
Kedves Gykrantz, most is nagyon szépen köszönjük!
A számok:
1. The Expert
2. You Better Hide
3. Out Of Dawn
4. Bostich (Reflected)
5. Till Tomorrow
6. Tangier Blue
7. Part Love
8. Friday Smile
9. Kiss In Blue
10. Vertical Vision
11. Trackless Deep
12. Stay
13. Electric Frame
14. Takla Makan
A 2010. Szeptember 12-i bejegyzés frissítése.
https://zenekucko.com/00351
Találatok: 59