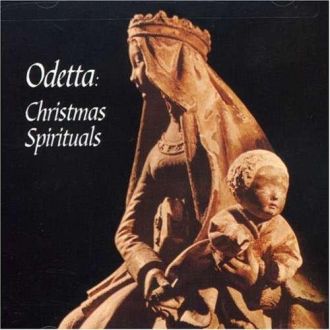 Odetta Holmes (1930-2008) amerikai énekesnő, dalszerző, gitáros, színésznő és polgárjogi aktivistát életében a polgárjogi mozgalom hangjaként tisztelték.
Ezen a lemezén Karácsonyi spirituálékat énekel.
A dalok:
1 Ain't That A-Rockin'
2 Beautiful Star
3 Children Go Where I Send Thee
4 Go Tell It On The Mountain
5 If Anybody Asks You
6 Mary Had A Baby
7 O Jerusalem
8 Poor Little Jesus
9 Rise Up Sheperd And Follow
10 Shout For Joy
11 Somebody Talking 'bout Jesus
12 Virgin Mary Had One Son
13 What Month Was Jesus Born In
A 2010. Február 22-i bejegyzés frissítése.
https://zenekucko.com/05640
Találatok: 20