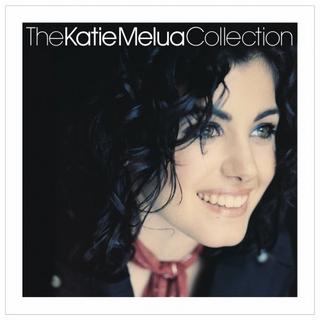 A Londonban élő grúz csalogány 2008-ban egy tizenhét dalt tartalmazó válogatásalbummal jelentkezett. A lemez utolsó három dala új, a többi tizennégy korábbi lemezein már hallható volt. Aki a lemezt megvásárolta, egy rotterdami koncerten készült videót tartalmazó DVD-t is kapott hozzá.
A dalok:
01. Closest Thing To Crazy
02. Nine Million Bicycles
03. What A Wonderful World
04. If You Were A Sailboat
05. Piece By Piece
06. Call Off The Search
07. On The Road Again
08. Mary Pickford
09. Spider's Web
10. Thank You Stars
11. I Cried For You
12. Crawling Up A Hill
13. Tiger In the Night
14. When You Taught Me How To Dance
15. Two Bare Feet
16. Toy Collection
17. Somewhere In The Same Hotel
A 2009. július 27-i bejegyzés frissítése.
https://zenekucko.com/08325
Találatok: 49