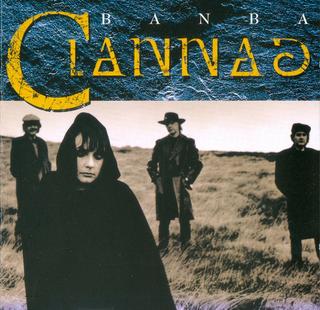 1993-ban jelent meg az ír Clannad nevű folkcsapat Banba című albuma. Jelölést kapott Az év legjobb New Age felvételének járó Grammy-díjra. A lemez címe egy, az ír mitológiában szereplő istennő neve.
Az I Will Find You című dal hallható Az utolsó mohikán című filmben is.
Tracklist:
01 – Na Laethe Bhí
02 – Banba Óir
03 – There For You
04 – Mystery Game
05 – Struggle
06 – I Will Find You (Theme From "The Last Of The Mohicans")
07 – Soul Searcher
08 – Caidé Sin Do'n Té Sin
09 – The Other Side
10 – Sunset Dreams
11 – A Gentle Place
Külön köszönet Nagygazemberimi-nek a lemezért és az eredeti feltöltésért!
https://tinyurl.com/y2f4v7o6
Találatok: 40