Az ir Stout testvérek, Damon és Brian szervezék meg ennek a remek lemeznek az elkészítését.
Találatok: 119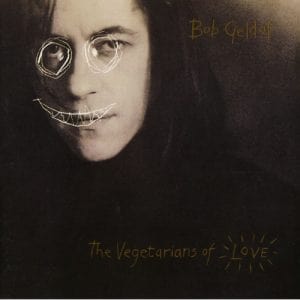 The Vegetarians of Love is the second solo studio album by Bob Geldof, released in July 1990. 'The Vegetarians of Love' was also the name of the band of musicians with whom Geldof recorded the album. "Bob Geldof – The Vegetarians Of Love (1990) • Mercury" bővebben
Találatok: 120
A Putumayo tizemharmadik, 1995. októberében megjelent lemezén igazi kelta lányok és asszonyok énekelnek kelta dalokat.
"Putumayo Presents: Women of the World – Celtic (1995) Putumayo World Music" bővebben
Találatok: 878