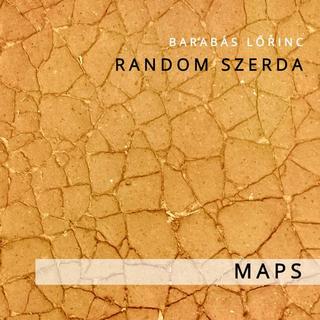 Barabás Lőrinc trombitás, zeneszerző az elmúlt időszakban három formációval koncertezett idehaza és külföldön.
A Random Szerda improvizatív klubest havonta kerül megrendezésre változó felállással. A transzjazz szerű rögtönzött koncertekből sok rögzítésre került. Tavaly év végén két koncert hanganyaga jelent meg. (Keys, Maps 2018)
Barabás Lőrinc – trombita, elektronika
Czitrom Ádám – gitár
Horváth "Tojás" Gábor – billentyűk
Drapos Gergely – basszusgitás
Jancsovics Máté – dobok
Tracklist:
01 – Maps
02 – Pointless
03 – Fly the Chords
04 – Seventies
05 – Pop Pop
06 – Nine Minutes
07 – Variations
https://tinyurl.com/yxlv7c9y
Ha kicsomagoláskor jelszót kér, írd be a Zenekucko szót a megfelelő helyre.
Találatok: 5