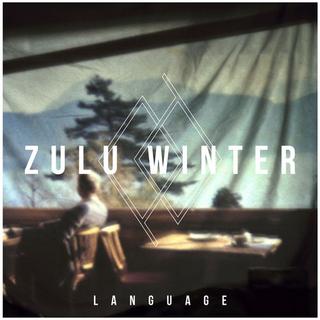 A Zulu Winter nem az a típusú zenekar, amelynél eszement és pörgős bulira lehet számítani, hanem inkább finoman lendít meg a jó érzés és a bizsergés. A 2011-ben alakult öttagú londoni zenekar a világtól elvonulva dolgozott a dalain, hogy aztán rögtön teljes fegyverzetben jelenhessen meg a brit indie popszíntéren, ahol mindjárt a Vaccines és a Howler mellett az újabb hullám sokra hivatott tagjai közé került. 
Will Daunt – ének, gitár
Iain Lock – vokál, basszusgitár
Dom Millard – billentyűk
Henry Walton – gitár
Guy Henderson – dob
Tracklist:
01 – Key To My Heart
02 – We Should Be Swimming
03 – Bitter Moon
04 – Small Pieces
05 – Silver Tongue
06 – You Deserve Better
07 – Let's Move Back To Front
08 – Moment's Drift
09 – Words That I Wield
10 – Never Leave
11 – People That You Must Remember
Köszönet TT_1-nek az eredeti feltöltésért!
https://tinyurl.com/y2a4ldof
Találatok: 1