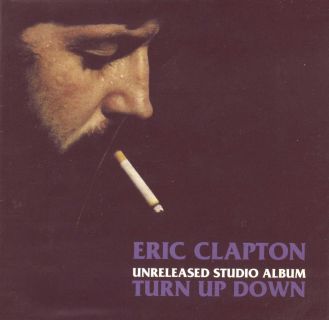 Igazi bootleg csemege: Eric Clapton 1980-ban felvett, de valamiért soha meg nem jelent stúdiólemeze.
Senki ne ijedjen meg, az első szám alig fél perces!
A számok:
01 Blues intro (instrumental)
02 There ain't no money
03 Games up
04 Rita Mae
05 Freedom
06 Evangelina
07 Home lovin'
08 Hold me Lord
09 Something special
10 I'd love to say I love you
11 Catch me if you can
12 Thunder and lightning
13 Oh how I miss my baby's love
A zenészek:
Eric Clapton guitar, vocal; Albert Lee guitar, vocals; Chris Stainton keyboards; Gary Brooker keyboards, vocals; Henry Spinetti drums; Dave Markee bass.
https://zenekucko.com/01206
Találatok: 6