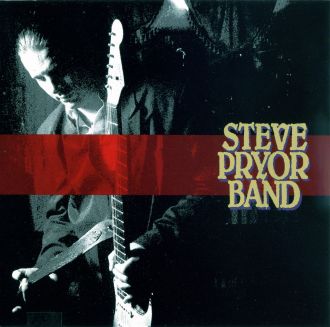 Steve Pryor tudomásom szerint már a harmadik oklahomai gitáros a kuckóban.
Az első JJ Cale, a második a legendás budapesti Colosseum koncert előzenekaraként fellépő Otis Watkins volt.
A számok:
01 – Starin' A Hole In My Floor
02 – Moving Me (Way Too Fast)
03 – Atlas Blues
04 – Did You See That Girl?
05 – After The Locust
06 – Spellbound (Over You)
07 – Highway Of Love
08 – Tearing Down The Walls
09 – Sweet Marie
10 – Last Breath
A zenészek:
Steve Pryor: guitar and vocals
David White: bass and backing vocals
Pride Preston: drums
David Busey: keyboards
A 2009. május 20-i bejegyzés frissítése.
https://zenekucko.com/08309
Találatok: 41