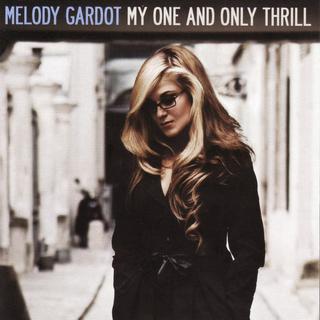 "A zene az én szerelmem. Életem vélhetően legnagyobb szerelme. Mellette a férfiak csak szeretők – nyilatkozta Melody Gardot a Sunday Timesnak. Mint az amerikai énekes-gitáros-zongorista-dalszerző hozzáfűzte, a zene volt az, amely megmentette őt, a tragikus balesete után reményt, majd célt adott az életének. Ez persze lehetne magánügy, de azóta sokszorosan kiderült, hogy több annál, jól érzékelteti ezt a második albuma, a beszédes című My One And Only Thrill.
Tracklist:
01 – Baby I'm A Fool
02 – If The Stars Were Mine
03 – Who Will Comfort Me
04 – Your Heart Is As Black As Night
05 – Lover Undercover
06 – Our Love Is Easy
07 – Les Etoiles
08 – The Rain
09 – My One And Only Thrill
10 – Deep Within' The Corners Of My Mind
11 – Over The Rainbow
12 – If The Stars Were Mine (Orchestral Version)
Külön köszönet Nagygazemberimi-nek a lemezért és az eredeti feltöltésért!
https://tinyurl.com/y5teq4qt
Találatok: 48