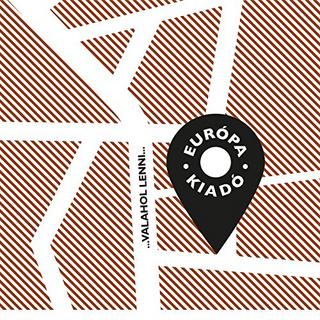 Az Európa Kiadó ugyanaz maradt, ami volt, és ez most már a lemezes verzión is tapintható. Egy végtelenül laza társulat, egy kellemes, könnyed zenekar hihetetlenül fajsúlyos mondanivalókkal. A könnyedsége mellett ugyanakkor okosan szerkesztett és ügyesen – agyasan megjátszott zeneiség jellemzi őket továbbra is. A kortársaknak pedig még mindig iránymutató, egyszerre előre és visszamutató együttes bénázós nosztalgiafaktor nélkül.
Tracklist:
01 – Vágódj be
02 – Smirgli és Virsli
03 – Feri
04 – Annak is kell
05 – Ennek a szobának
06 – A tánc
07 – Ki tudja hol van Nórika
08 – Megmondtam neked
Köszönet thoms01-nek (Naftamusic) az eredeti feltöltésért!
https://zenekucko.com/ekivale
Ha kicsomagolásnál jelszót kér, írd be a Zenekucko szót a megfelelő helyre.
Találatok: 9