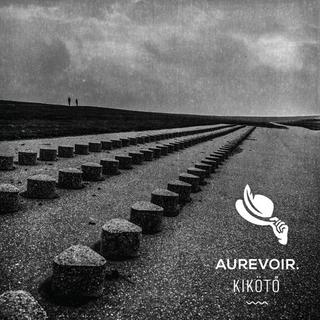 A zsámbéki aurevoir. folkos, akusztikus gyökerű, héttagú zenekarként tűnt fel 2016-ban. Sokszínű zenéjével hamar felhívta magára a közönség figyelmét: adtak már teltházas koncertet az A38 Hajón és az Akvárium Klub kistermében, és felléptek a Paddy and the Rats vendégeként többek között a Barba Negrában. most pedig megjelent első nagylemezük, melyre úgy tekintenek, mint a stílusok és műfajok közötti útkeresés végpontjára, innen is a cím: Kikötő.
Agócs Márton – ének, gitár, duda
Fejér Mihály – ének, gitár, mandolin
Fejér Ágoston – billentyű, tangóharmonika
Gelencsér Gábor – basszusgitár
Orosz Kristóf – gitár
Szabó Zsolt – viola da gamba
Szűcs Viktor – ütős hangszerek
Pestalits Ambrus – hegedű, brácsa, szaxofon
Tracklist:
01 – Vahúr
02 – Folyóvíz
03 – Renaissance hardcore
04 – Sárgavirág
05 – Hopsza
06 – Ringató
07 – Égi vadak
08 – Gergel
09 – Égtakaró
https://tinyurl.com/yc9obvee
Ha kicsomagoláskor jelszót kér, írd be a Zenekucko szót a megfelelő helyre.
Találatok: 5