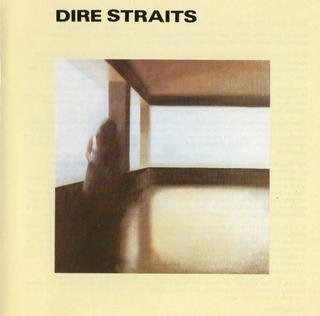 A Dire Straits a Dire Straits együttes bemutatkozó albuma 1978-ból. A Sultans of Swing kislemeze Angliában már jóval az album megjelenése előtt sikeres lett, a rádiók is rengeteget játszották, ám Amerikában csak több hónappal az album megjelenése után aratott sikert. A Billboard albumlistáján a 2., az angol albumlistán az 5. helyet érte el. Az album szerepel az 1001 lemez, amit hallanod kell, mielőtt meghalsz című könyvben.
Mark Knopfler – ének, szólógitár, ritmusgitár
John Illsley – basszusgitár, háttérvokál
David Knopfler – ritmusgitár, háttérvokál
Pick Withers – dob
Tracklist:
01 – Down to the Waterline
02 – Water of Love
03 – Setting Me Up
04 – Six Blade Knife
05 – Southbound Again
06 – Sultans of Swing
07 – In the Gallery
08 – Wild West End
09 – Lions
Külön köszönet Nagygazemberimi-nek a lemezért és az eredeti feltöltésért!
https://tinyurl.com/y43suaew
Találatok: 11