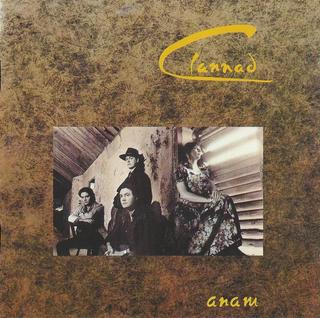 Az Anam a Clannad nevű ír népzenei együttes 1990-es albuma. Lemezük címének jelentése: lélek.
Zenei stílusukat tekintve folk, folk rock és new age keveredik a dalaikban. A világhírnevet a Theme from Harry's Game című szám hozta meg számukra 1982-ben. A Brennan testvérek húga Enya, rövid ideig a Clannad tagja volt, itt kezdte zenei pályafutását.
Tracklist:
01 – Rí Na Cruinne
02 – Anam
03 – In Fortune's Hand
04 – The Poison Glen
05 – Wilderness (Instrumental)
06 – Why Worry?
07 – Úirchill An Chreagáin
08 – Love And Affection
09 – You're The One
10 – Dobhar (Instrumental)
Külön köszönet Nagygazemberimi-nek a lemezért és az eredeti feltöltésért!
https://tinyurl.com/y2rf6en2
Találatok: 38